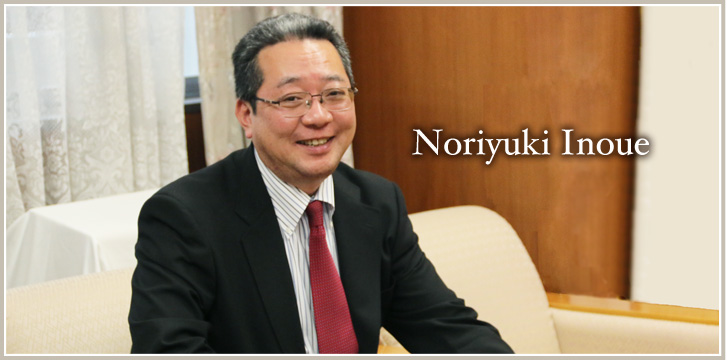 Kobe University has a long history and proud tradition as an education and research institution established in the cosmopolitan city of Kobe. Ever since it was opened to the world, Kobe City has been daily witness to a cross-border exchange of people, goods, and capital. These city traditions and an awareness of the type of globally minded individuals required in the 21st century make us able to foster a network. Taking advantage of our location in this cosmopolitan and open-minded city, Kobe University, with its foundation based on an integration of theory and practice, has been striving to achieve global excellence as a core base for education and research and to become an interdisciplinary research intensive university. The University can cement its global presence by upholding the policies of Education to Promote International Awareness and the Establishment of a Collaboration Base for Academic Research enshrined in the Education and Research Charters.
The University's international programs form a foundation for its education and research initiatives. We believe that speedy yet considered responses to the international academic scene are vital for research and education to flourish. To this end, Kobe University further strengthens the institution's global competitiveness by cooperating with three core bodies established by the Institute for Promoting International Exchange Programs: the Centre for EU Academic Collaboration, the Center for Asian Academic Collaboration and the Office of the Americas. New interdisciplinary collaboration will offer additional international programs/projects.
Regarding student and researcher exchange, Kobe University will not only promote the mutual exchange of students and researchers, but also connect students and researchers in Europe and Asia/ASEAN at Kobe University as a core and connecting base for those exchanges. The University also aims to play a role as an interface between overseas institutions and corporations as well as public organizations based in Kobe with Kobe University serving as a hub-campus to realize such connections. Furthermore, we seek to raise the global awareness of our administrative staff, in addition to our students and faculty, by enhancing the globalization of our campus.
On April 1, 2016 the Institute of Promoting International Exchange Programs was renamed the Institute for Promoting International Partnerships, and the Center for International Education was newly established within the Institute. The Program Coordination Division in the new Center for International Education is now primarily responsible for overseeing the international programs organized by Kobe University.
INOUE Noriyuki
Executive Vice President
Director, Institute for Promoting International Partnerships