International Collaboration (North and South America)
International Collaboration (North and South America)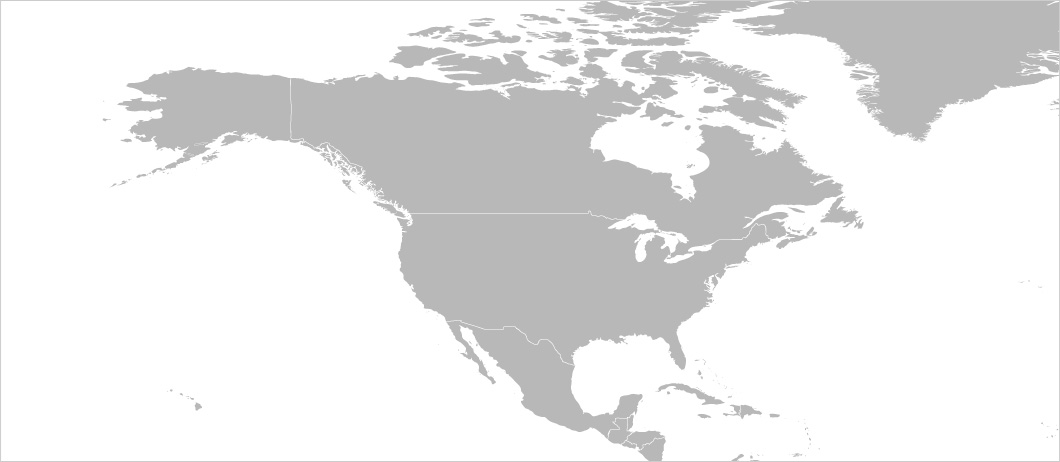 United States
24
as of November. 1st, 2018
This map only shows a portion of the international partners Kobe University has in North and South America.
Please click here for an list of Kobe University 's partner institutions.

Humanities 
Social Science 

Bio-Medical Science 

Natural Science

Kobe University Signed an Academic Agreement and a Student Exchange Agreement with Georgia Institute of Technology (United States).
2018.08.17

Graduate School of Medicine Signed an Academic Agreement with The Campbell Family Cancer Research Institute at The Princess Margaret Cancer Centre (Canada).
2018.07.18

International Collaboration with other countries

Copyright © Kobe University. All Rights Reserved.