International Collaboration (Europe and Africa)
International Collaboration (Europe and Africa)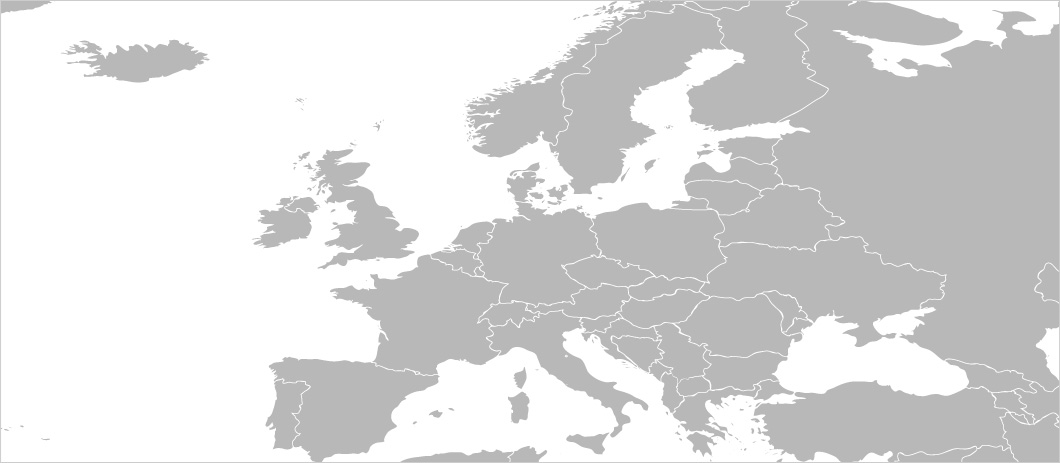 Germany
24

Netherlands
3

Belgium
9

United kingdom
15

France
27
as of May. 1st, 2020
This map only shows a portion of the international partners Kobe University has in Europe and Africa.
Please click here for an list of Kobe University 's partner institutions.

Humanities 
Social Science 

Bio-Medical Science 

Natural Science

Faculty of Law and Graduate School of Law Signed an Academic Agreement and a Student Exchange Agreement with University of Milan (Italy)
2020.07.02

Graduate School of Intercultural Studies Signed MOU for Double Degree programme with University of Naples "L'Orientale" (Italy)
2020.07.01

Graduate School of Maritime Sciences Signed MOU for Cotutelle programme with Faculty of Humanities and Social Sciences, University of Namibia (Namibia)
2020.06.16

Graduate School of Humanities Signed an Academic Agreement with National Museum of Japanese History (Japan), Faculty of Humanities, Eotvos Lorand University (Hungary), Hungarian National Museum (Hungary) and Sainsbury Institute for the Study of Japanese Arts and Cultures (United Kingdom)
2020.05.28

Graduate School of Law Signed a Student Exchange Agreement with Faculty of Law, University of Poitiers (France)
2020.03.09

International Collaboration with other countries

Copyright © Kobe University. All Rights Reserved.