International Collaboration (Europe and Africa)
International Collaboration (Europe and Africa)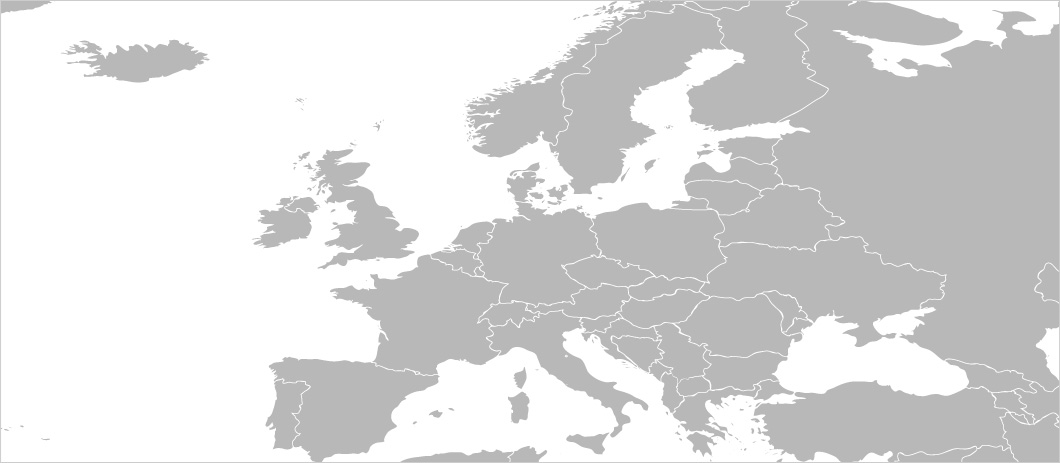 Germany
24

Netherlands
3

Belgium
9

United kingdom
15

France
26
as of May. 1st, 2019
This map only shows a portion of the international partners Kobe University has in Europe and Africa.
Please click here for an list of Kobe University 's partner institutions.

Humanities 
Social Science 

Bio-Medical Science 

Natural Science

2019.07.11

Kobe University signed an agreement on Joint Lecture Series with Jagiellonian University (Poland)
2019.07.05

2019.06.18

International Collaboration with other countries

Copyright © Kobe University. All Rights Reserved.