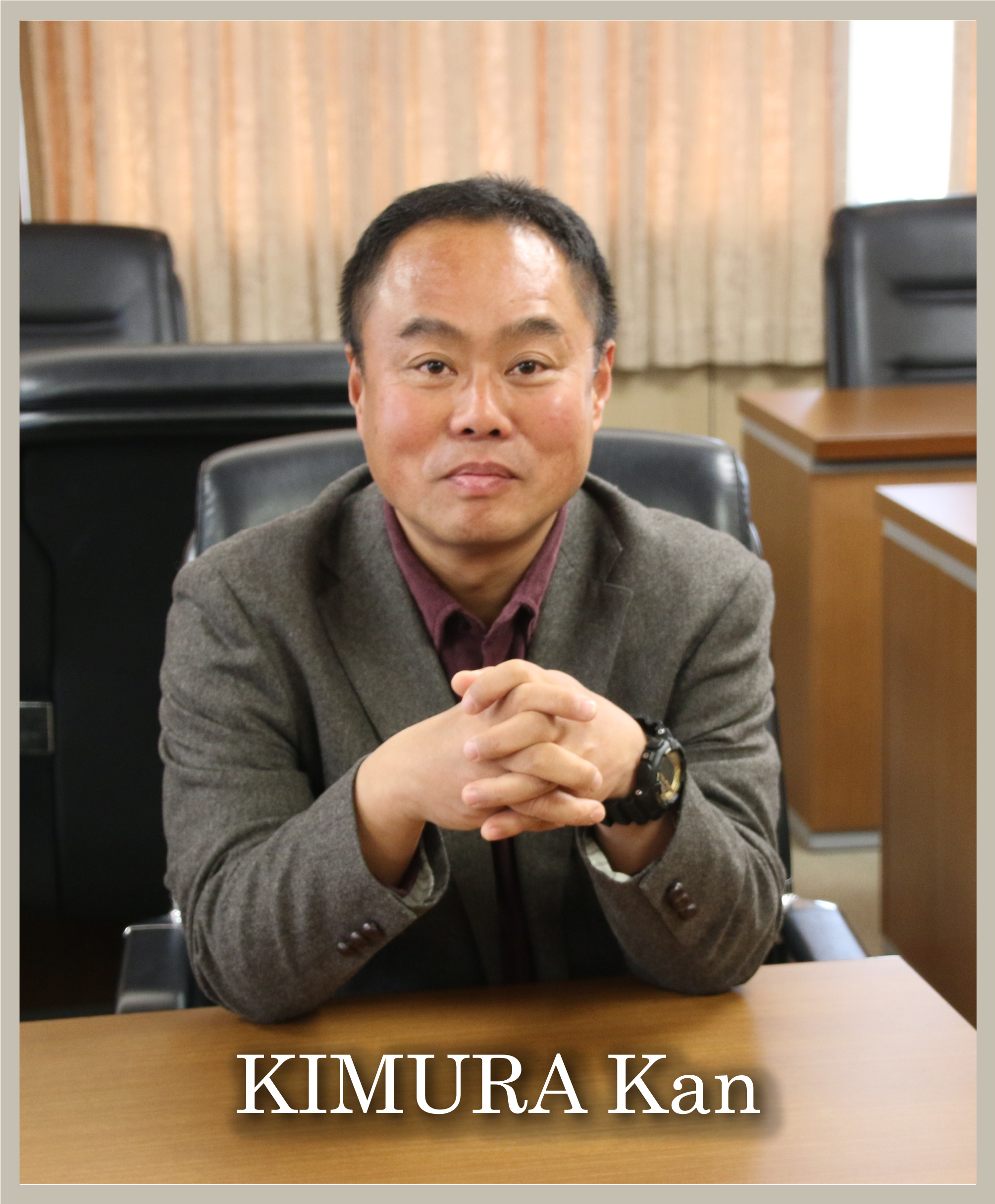 As globalization progresses, Asian countries are becoming increasingly prominent on the world stage. They have risen dramatically in the world rankings, and are starting to take the lead in various academic fields.
Against this backdrop, and as with many other international relationships, relations between Japanese universities and those in other Asian countries are changing from "vertical" relationships, in which Japanese universities accept students from Asia and provide support for them in education and research, to "horizontal" relationships of mutual student exchange and collaborative research.
The growing importance of other universities in Asia is occasionally reported in Japan as "bad news" and connected to the decreasing visibility of our universities. However, the advancement of Asian universities is in fact a great opportunity for Japan. Universities in Asia are geographically close to Japan and we have a long history of exchange. Their insights and resources continue to produce excellent results, and engaging with these universities will help to raise the standard of education and research in Japan. In many Asian countries social democracy is advancing and our ways of thinking are starting to align more closely, making exchange easier.
Of course this also benefits our universities' most important members – the students. By gaining access to diverse education and research opportunities, they have a broader choice of potential future paths.
The Kobe University Center for Asian Academic Collaboration, established in 2013, is an institute that oversees exchange between our University and other universities in Asia. We will continue to support a broad range of exchange opportunities in both education and academia, using our overseas offices: the China Office in Beijing (opened in 2008), the Hanoi Liaison base (since 2004), and the Beijing Foreign Studies University International Collaborative Research Base (opened in 2015 and 2016). We look forward to your active use and support of the Center.
KIMURA Kan
Director, Center for Asian Academic Collaboration