International Collaboration (Asia, Oceania and the Middle East)
International Collaboration (Asia, Oceania and the Middle East)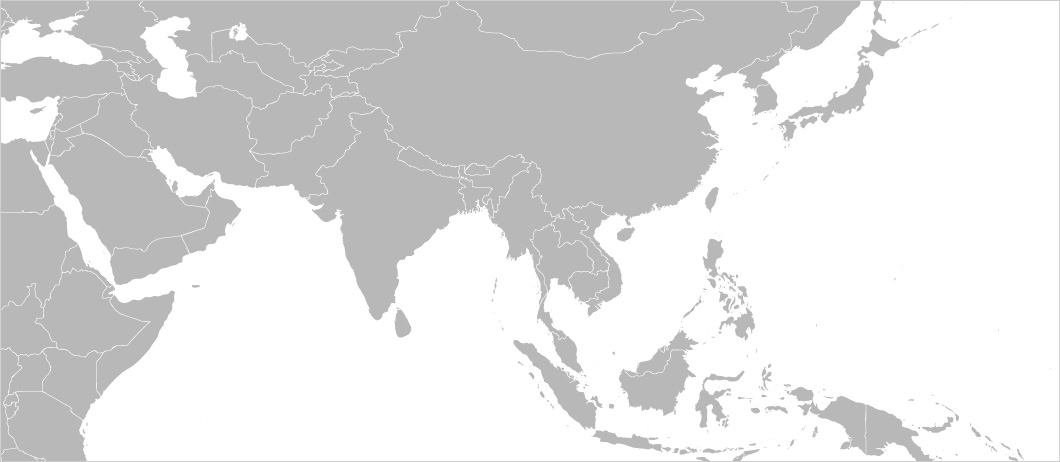 Korea
23

China
53

Taiwan
13

Vietnam
14

Thailand
11

Indonesia
14
as of November. 1st, 2018
This map only shows a portion of the international partners Kobe University has in Asia, Oceania and the Middle East.
Please click here for a list of Kobe University's partner institutions.

Humanities 
Social Science 

Bio-Medical Science 

Natural Science

Kobe University Signed an Academic Agreement with The Chinese University of Hong Kong(China)
2019.02.18

Graduate School of Medicine and School of Medicine Signed an Academic Agreement with Yong Loo Lin School of Medicine (Singapore)
2019.01.30

Graduate School of Human Development and Environment Signed an Academic Agreement with Universitas PGRI Semarang (Indonesia)
2019.01.18

International Collaboration with other countries

Copyright © Kobe University. All Rights Reserved.